Time to Evolve to Thermostim!
A Modern Tool delivering:
Soft Tissue Mobilization
Heat Therapy (Max 112° F)
Cold Therapy (Min 35° F)
Electrical Stimulation
Dynatronics History of Quality

From the original Dynatron 820 laser to our current lineup of Solaris Plus electrotherapy and combination devices, our products have come a long way from when we started in 1979. One thing that hasn't changed over the years is our commitment to quality.
Looking to Improve Outcomes?
It's Time with Solaris® Plus!
Solaris Plus is trusted by leading clinics, hospitals and athletic training facilities. See Solaris Plus in action and discover the power of electrotherapy, TriWave Light and ultrasound in the palm of your hand.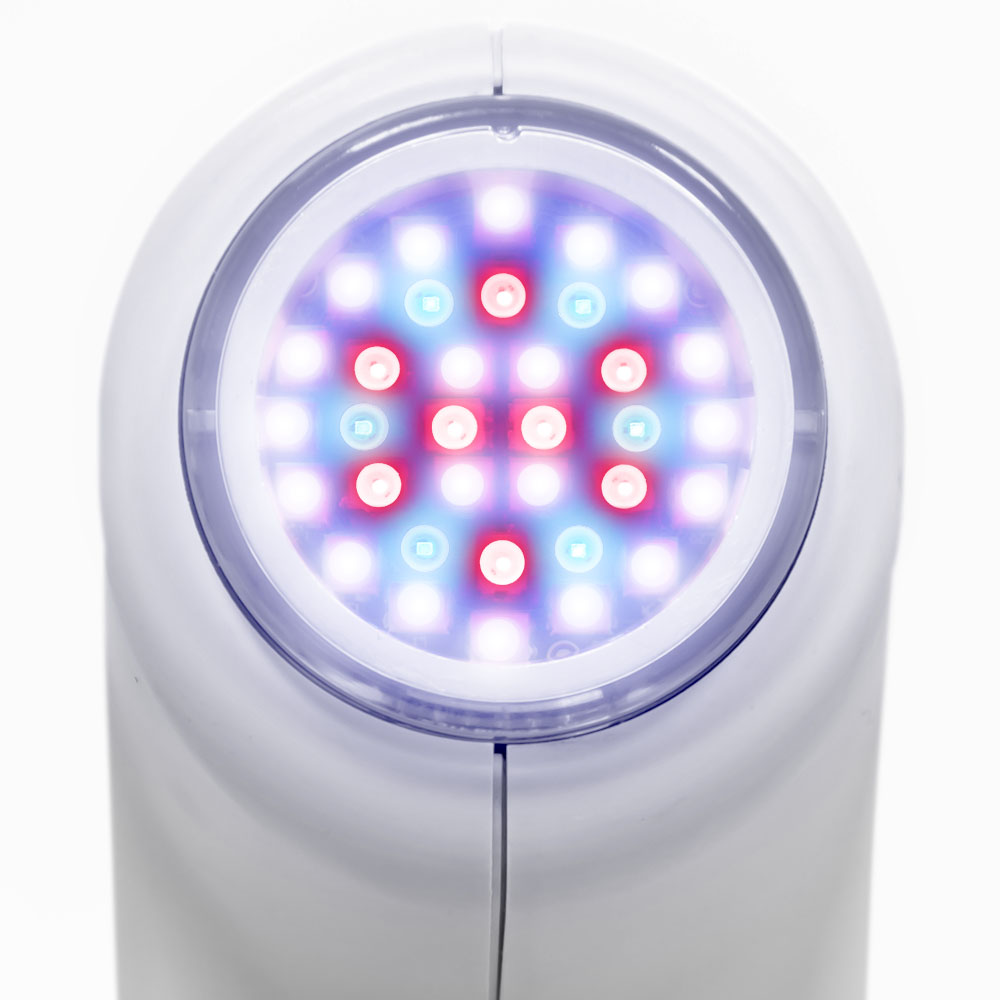 Adding Light Therapy to traditional treatment protocols can make a significant difference in both function and pain.
J. Stephen Guffey, P.T., Ed., D.
Professor of Physical Therapy at Arkansas State University and President of Physical Therapy Plus, Inc.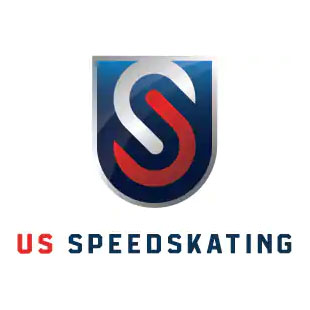 We call the Solaris Plus device the ultimate platform. Because it can treat so many people at the same time.
Christiana Carroll, MS, ATC
US Speedskating