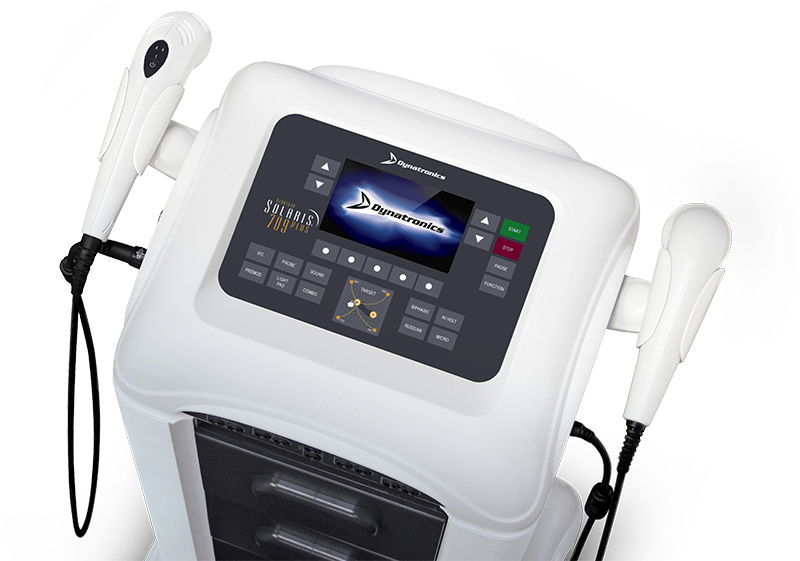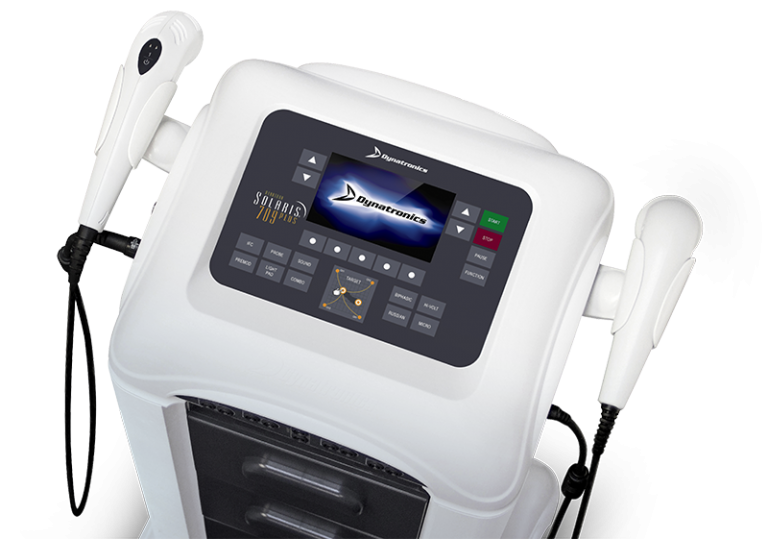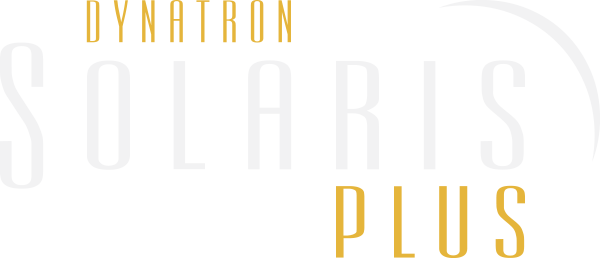 Experience the most powerful electrotherapy, ultrasound and light unit in the industry.

Dynatronics Corporation is a leading medical device company committed to providing high-quality restorative products designed to accelerate achieving optimal health. The company designs, manufactures, and sells a broad range of products for clinical use in physical therapy, rehabilitation, pain management, and athletic training.
Through its distribution channels, Dynatronics markets and sells to orthopedists, physical therapists, chiropractors, athletic trainers, sports medicine practitioners, clinics, hospitals, and consumers. The company's products are marketed under a portfolio of high-quality, well-known industry brands including Bird & Cronin®, Dynatron Solaris®, Hausmann™, Physician's Choice®, and PROTEAM™, among others.
Looking to Improve Outcomes?
It's Time with Solaris® Plus!
Solaris Plus is trusted by leading clinics, hospitals and athletic training facilities. See Solaris Plus in action and discover the power of electrotherapy, TriWave Light and ultrasound in the palm of your hand.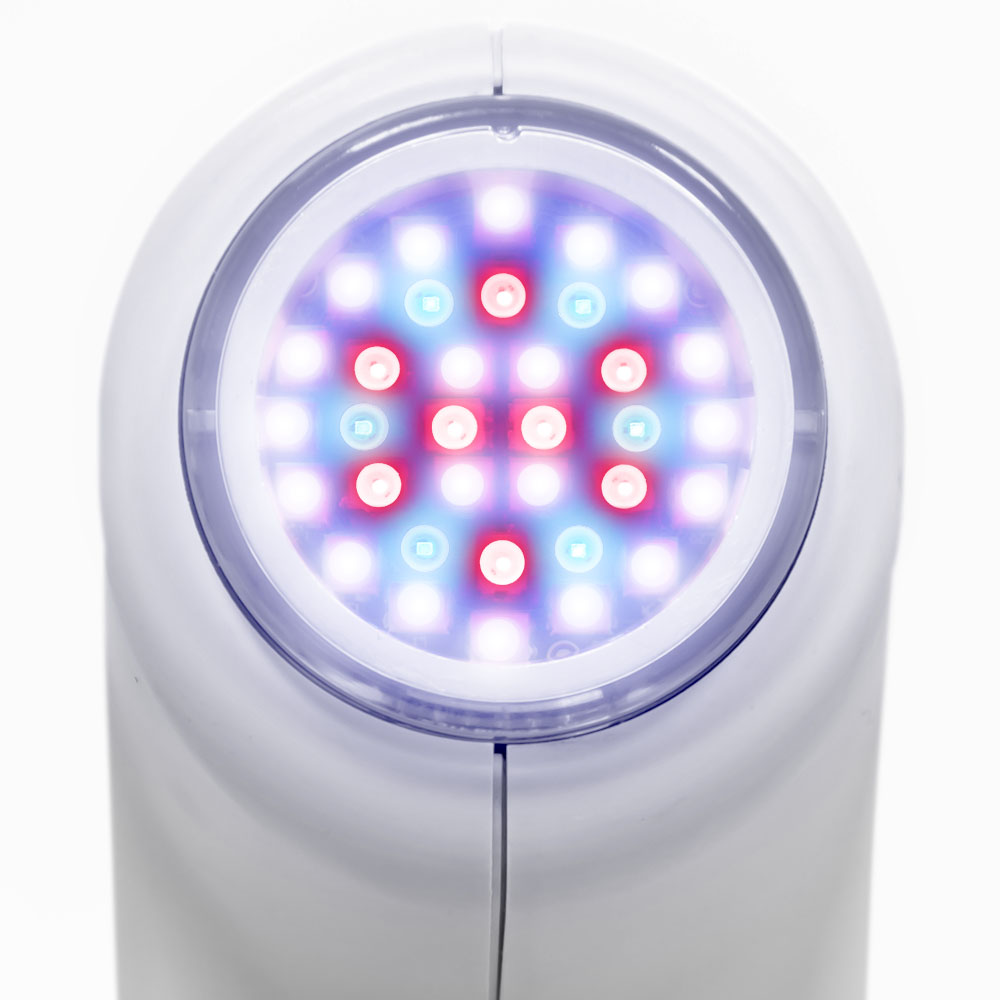 Adding Light Therapy to traditional treatment protocols can make a significant difference in both function and pain.
J. Stephen Guffey, P.T., Ed., D.
Professor of Physical Therapy at Arkansas State University and President of Physical Therapy Plus, Inc.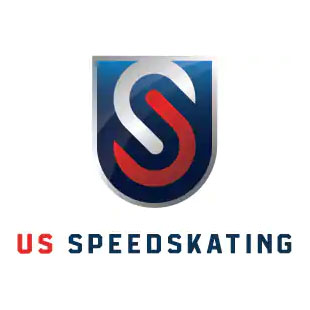 We call the Solaris Plus device the ultimate platform. Because it can treat so many people at the same time.
Christiana Carroll, MS, ATC
US Speedskating